Mystic Star Junior 5/4 BackZip 2022
TAGLIA : XS – S  – L -XL
PREZZO : €179,99
Very warm and comfortable youth wetsuit from Mystic at a super value. We use these at our school and often receive positive comments about them.
Mystic are well known for their top quality super stretchy and extremely comfortable neoprene that is very warm, the Star is no exception!
The Mystic Star 5/4 Junior wetsuit is made from 5mm neoprene throughout the body and legs for warmth and 4mm on the arms and flex zones for manoeuvrability.
Soft touch neoprene
Neoprene is the core ingredient off all wetsuits. Our soft tech neoprene is carefully laminated to ensure a comfortable insulation.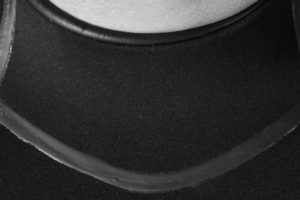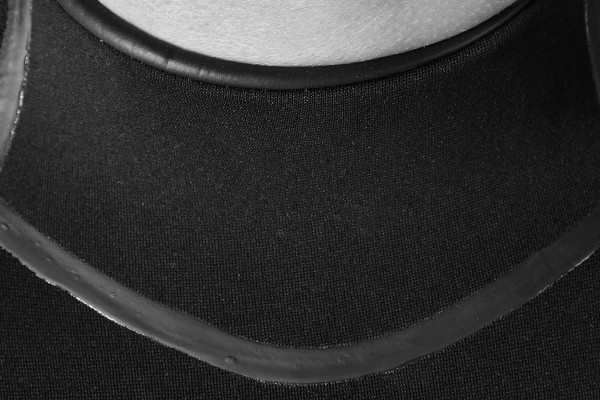 Glideskin double neck construction
The reduced thickness of the neck construction makes it easier for the neoprene to follow the curves of the neck with less pressure. The neoprene feels like a second skin, while the glideskin inner lining enables an excellent water closure.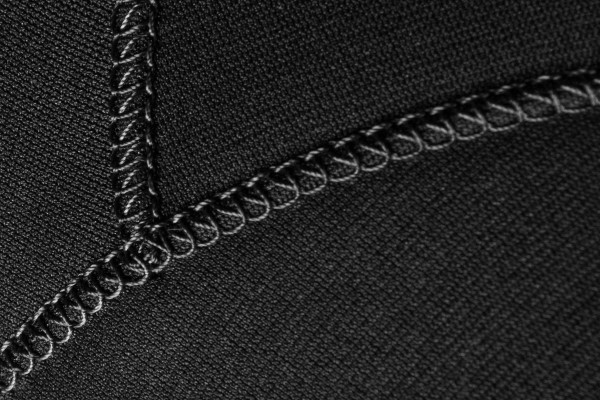 GBS (Glued Blind Stitched)
Stitching method whereby the panels are first glued together and then only stitched halfway through the fabric instead of fully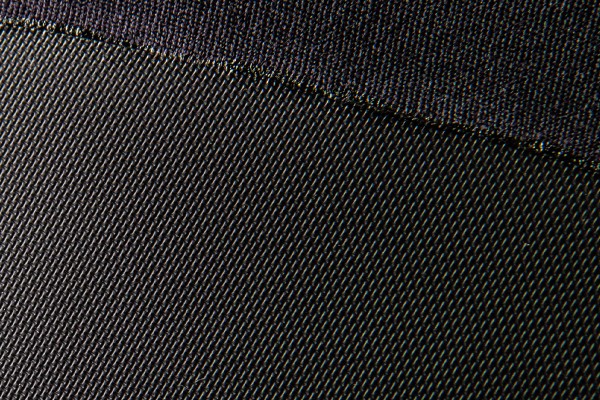 Mesh neoprene chest panel
Closed cell neoprene with one side of fabric lamination. The outside of the mesh neoprene offers a better protection against wind chill.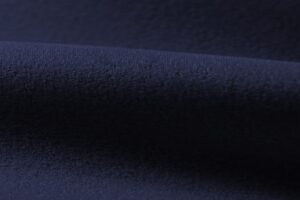 M-Flex neoprene
M-Flex is a very good flexible neoprene. It stands for high quality neoprene with an awesome stretch ratio.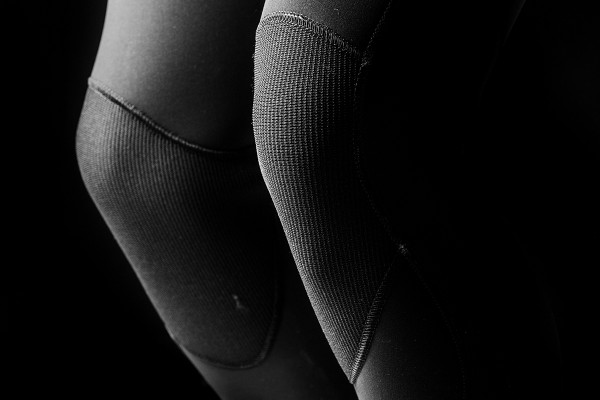 4-way stretch kneepads
The kneepads are made of a 4way Super-tex fabric. This is a durable fabric especially designed for protection.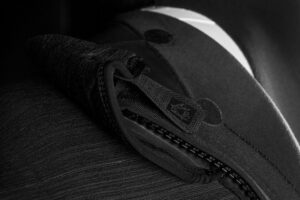 Lining saver
Save your lining with the soft velcro piece that's attached on the inside of your wetsuit. It fixes your collar tag which will prevent the lining from scruffing and exposing the underlying neoprene.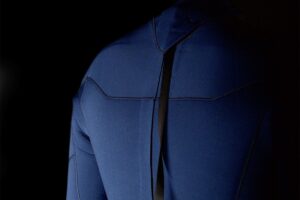 Back-zip
The back-zip is the classic wetsuit closure, due to the wide zipper opening on the back the entry is very easy. Depending on the model the zipper is often double lined to prevent water entry through the zipper.